ASTON TECHNOLOGIES key dates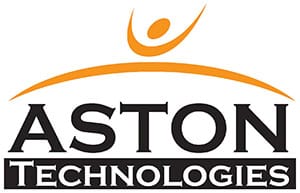 Creation of Aston Technologies
Philippe COLLIN set out on the adventure in 2004 after a rewarding experience in franchise distribution. The company watchwords: responsiveness and quality. Values which constitute the DNA of the company.
New premises
The acquisition of a new building with a capacity of more than 1500m² in Cadours (31480) made space for additional equipment, personnel and products, in line with our strategy of enhancing customer satisfaction.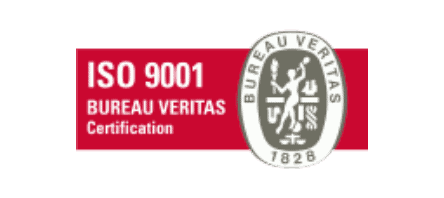 Obtaining ISO 9001 certification
In accordance with the measures put in place to combat counterfeiting in the electronic components market, we have ensured that our procedures are in compliance with the ISO 9001 standard.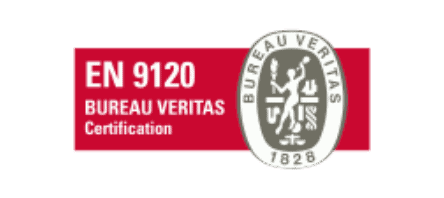 Obtaining EN 9120 certification
To meet the requirements of sensitive sectors such as aeronautics and to anticipate the growing demands of other sectors, we have brought our QMS into compliance with the EN 9120 standard.
The EN 9120 standard is the culmination of international efforts by contractors to expand the ISO 9001 standard with specific requirements for the aeronautics and space sector.
Reorganisation of our laboratory
In order to expand and optimise the ergonomics of our lab, we have renovated the EPA area (among other posts), installed complementary equipment, and acquired new tools.